Subscribe to the Newsletter here and receive a 25m audio with a meditation
You will receive an email with the audio link to download. By placing your email you consent to subscribe to the newsletter and receive updates and promotions from Susana Cor de Rosa. This data is stored securely and you can edit or delete your subscription at any time.
Real testimonials and real people, who unequivocally validate all the work of Susana Cor de Rosa over the years. The care taken in helping others is of inestimable value to those who receive this grace.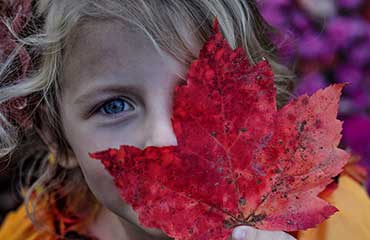 "The act of giving renews hope, inspires confidence and brings to humanity within us the love that we are".
Because I believe giving is receiving I have these social projects that can support:
LEGAL DISCLAIMER: Susana Cor de Rosa present the entire contents of this website for educational purposes only. This information is not intended to diagnose or prescribe medical or psychological conditions nor to claim to prevent, treat, mitigate or cure such conditions. In presenting this information, no attempt is being made to provide diagnosis, care, treatment or rehabilitation of individuals, or apply medical, mental health or human development principles to provide diagnosing, treating, operating or prescribing for any human disease, pain, injury, deformity or physical condition. The information contained herein is not intended to replace a one-on-one relationship with a doctor or qualified health care professional. Any techniques the author or publisher address only pertain to the underlying spiritual issues that may affect human well-being.